In a world gone mad there will be cake. That came to me while praying for the victims during the Boston Marathon Bombing. My babies were all in school and unknown to them the world had gone mad, again. I got right in the kitchen, put on some nice music, and from memory and scratch, baked them a cake, frosted it, and placed it on a pretty cake stand for them to see as soon as they walked into kitchen. I even covered it in rainbow sprinkles, because in a world gone mad while my fellow Americans lay hurt and dying, I prayed, and I prepared a home where my family could be happy and feel safe, because really that was all I could do in a world gone mad.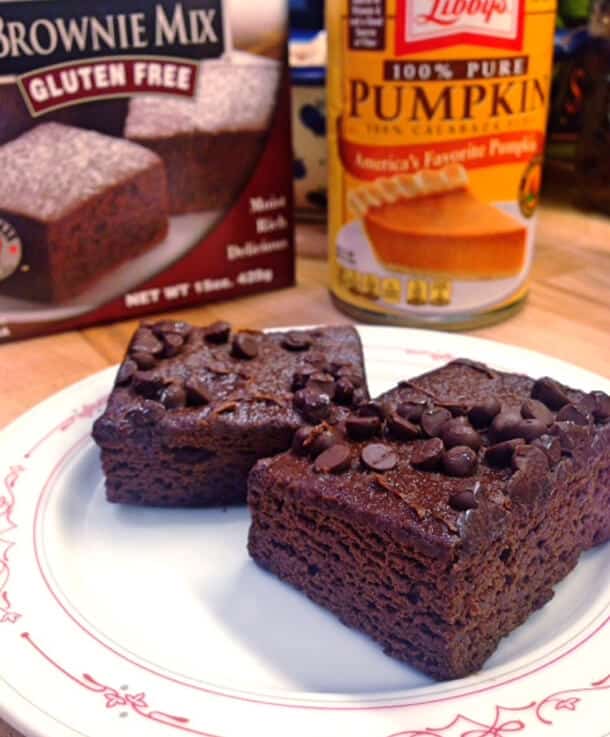 Himself and I recently read "Wheat Belly" and decided to make an effort to reduce wheat in our children's diet. They love bread, pasta, cake, treats, and all things wheat: pizza! Who doesn't? They have expressed that they do not want to go gluten-free. OK, I'll give them that. But what they do get is frequent chats about food and healthy choices. We have also made a little rule around here for them to make a conscious effort to consume only two wheats per day: that is 2 servings of wheat per day. We are also playing around with Einkorn Wheat which still has gluten but we are seeing if we tolerate it better than conventional wheat. So in a world gone mad, there will still be cake here in Manderley Cottage, we'll just do a better job of watching that pesky wheat.
PS- We have a few reasons for doing this but that main one is that one of our children has very bad food allergies and asthma, and is now experiencing gut issues. It is best if he works towards an anti-inflammatory diet, which means reducing gluten grains and sugar. So our treats around here look a little different than years ago here on BRK. I want to remind you that we are NOT perfect here or food police, the only thing that has changed is we are more conscious of our food choices and do enjoy treats here and there even in our Paleo "Plus" lifestyle (the "plus" is we enjoy white potatoes, gluten-free oats, and organic white rice to enhance our active lifestyle). We just feel better when we eat healthier.
How about your family, are you reducing gluten grains in your diets? Do you talk to your children about eating healthy?
A few years ago I posted the 2 ingredient Pumpkin Cake and many have wondered if there was a gluten-free version. Well there is! With all the gluten-free cake and brownie mixes out there, one can do this recipe very easily. I saw that Cookies and Cups had made the 2 ingredient brownie with a regular brownie mix and loved it, so I tried it with Hodgson Mill's Gluten-Free Brownie Mix, and it worked. These little brownies are great! Not like the usual fudgy, gooey brownies most like, but it reminded me more of a dense snack cake. The kids knew right away that something was up and could taste that it was one of my healthy tricks treats. Little buggers. No worries, they still enjoyed them anyway in their lunch boxes!
Ingredients:
One 15 ounce box Hodgson Mill's Gluten-free brownie mix, or your favorite brownie mix
one 15 ounce can 100% Pumpkin puree, not pie filling
mini chocolate chips for sprinkling, optional and would make it 3 ingredients;)
Instructions:
Preheat oven to 350 degrees.
In a large bowl, fold together pumpkin and brownie mix.
Line an 8×11 inch brownie pan with parchment paper.
Spread batter into lined pan to edges.
Sprinkle with some mini chocolate chips if desired- I use Enjoy Life brand.
Bake 20-25 minutes or until a toothpick comes out clean.
Cool and cut into 16 pieces.