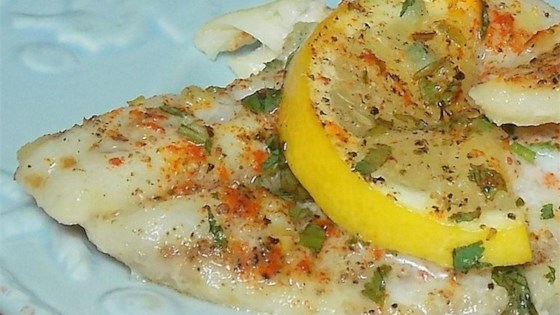 Ingredients
2 (4 ounce) fillets swai fish
salt and ground black pepper to taste
1 tablespoon olive oil, or as needed
1 onion, chopped
1 clove garlic, minced
1 (14.5 ounce) can petite diced tomatoes
Directions
Preheat oven to 200C. Place the swai fish in a glass casserole dish and season with salt and
black pepper.
Heat olive oil in a large skillet over medium heat; cook and stir onion until softened, about 10
minutes. Add garlic and cook until fragrant, about 1 minute. Pour tomatoes over onion
mixture; cook and stir until heated through, about 5 minutes. Spoon tomato mixture over fish.
Bake in the preheated oven until fish flakes easily with a fork, about 20 minutes.